Department Of Law
Faculty of Law, Sylhel International University is creating legal professionals to meet the need of the country in the legal field. The Department of Law is the only department under this Faculty currently offering Bachelor of Laws (Honors), and Master of Laws (1year& 2years). This Department started its journey from June 2004 with a vision to guide the students to obtain Law Degree at a reasonable cost affordable to anyone aspiring of who to pursue a career in legal side, providing the most experienced faculty with a blend of young and brilliant faculty members, implementing a refined method of teaching through lectures, tutorials, case studies ensuring student participation in mooting, debates, mock trials and other extra curricular activities, views Sylhet International University students need as top priority and ensure students feel and consider the institution as their guide and not just a commercial enterprise. Our role is to recognize students potential and provide you with the opportunities to explore your career goal. When you choose the department of law you choose the best possible chance of achieving your goals.
Mission
The mission of the Law Department is to prepare students to become effective, creative and ethical lawyers, ready to serve the legal needs of the community. Creating an atmosphere of effective learning, generate a spirit of enquiry, induce healthy challenges and competitions, encourage sustainable accomplishments and ensure enriching rewards to everyone - students, teachers, trustees, associates and the society at large. Making its law graduates capable of successfully pursuing a career at the Bar, competing for Judicial Services, Civil Services, Defense Services and placements in Multi-national Corporations. Motivating the students to bring out their potential, nurture their creative thinking and training up the Law graduates with modern technology.
Vision
The vision of the Law Department is to make a centre of global standard legal education, research and service which meet the demand of legal field.
Message From Head, Department of Law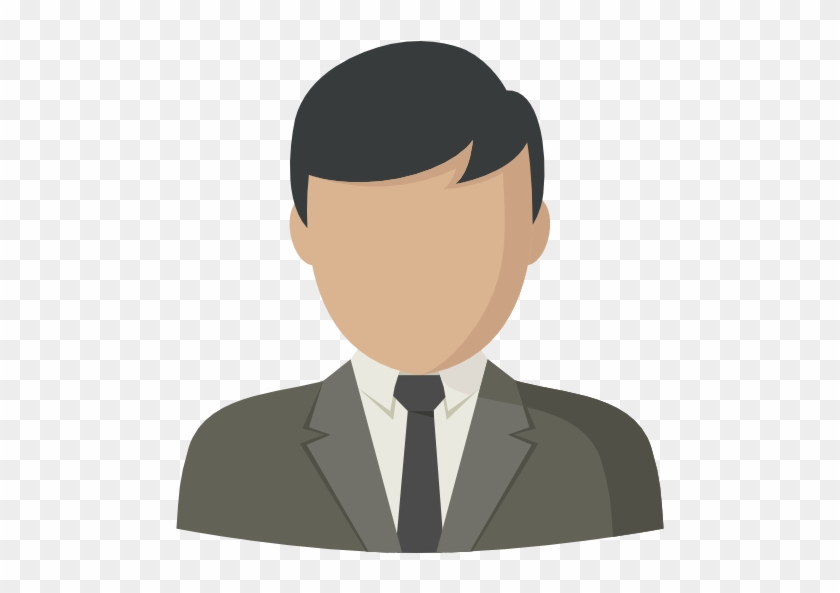 Md. Humayun Kabir
Lawyers are Social Engineers as lawyering for the poor is lawyering for justice. With a vision to build the society, Sylhet International University (SIU) has initiated the journey to impart Quality Legal Education within a very reasonable and moderate Tuition Fee, obviously within the affording capacity of the students of middle and lower middle class families of this country. I am delighted to be a part of this noble venture.
Dr. Md. Golam Mortuza Mozumder, Former District & Session Judge, has adorned the post of the honorable Dean, Faculty of Law; it's an achievement for the Department of Law of SIU. The Department is enriched with a set of young, energetic and enthusiastic full time and adjunct faculty members with full devotion and sincerity with a proven track record of academic excellence from home and abroad. With the guidance of such able academics......
Fees For Bachelor of Laws (4 years)